Stopping Time
Dancer Lindsay Kemp both amused and outraged audiences in London throughout the Sixties and Seventies. He taught David Bowie and Kate Bush how to move, and now at 77 is still teaching and dancing. We find Lindsay in the Italian port of Livorno, admired by a small coterie of students and fans, but largely forgotten by the outside world. He's full of life but also dealing with passing time, which is both eating at his body and pushing him further adrift from his love of performance and the stage.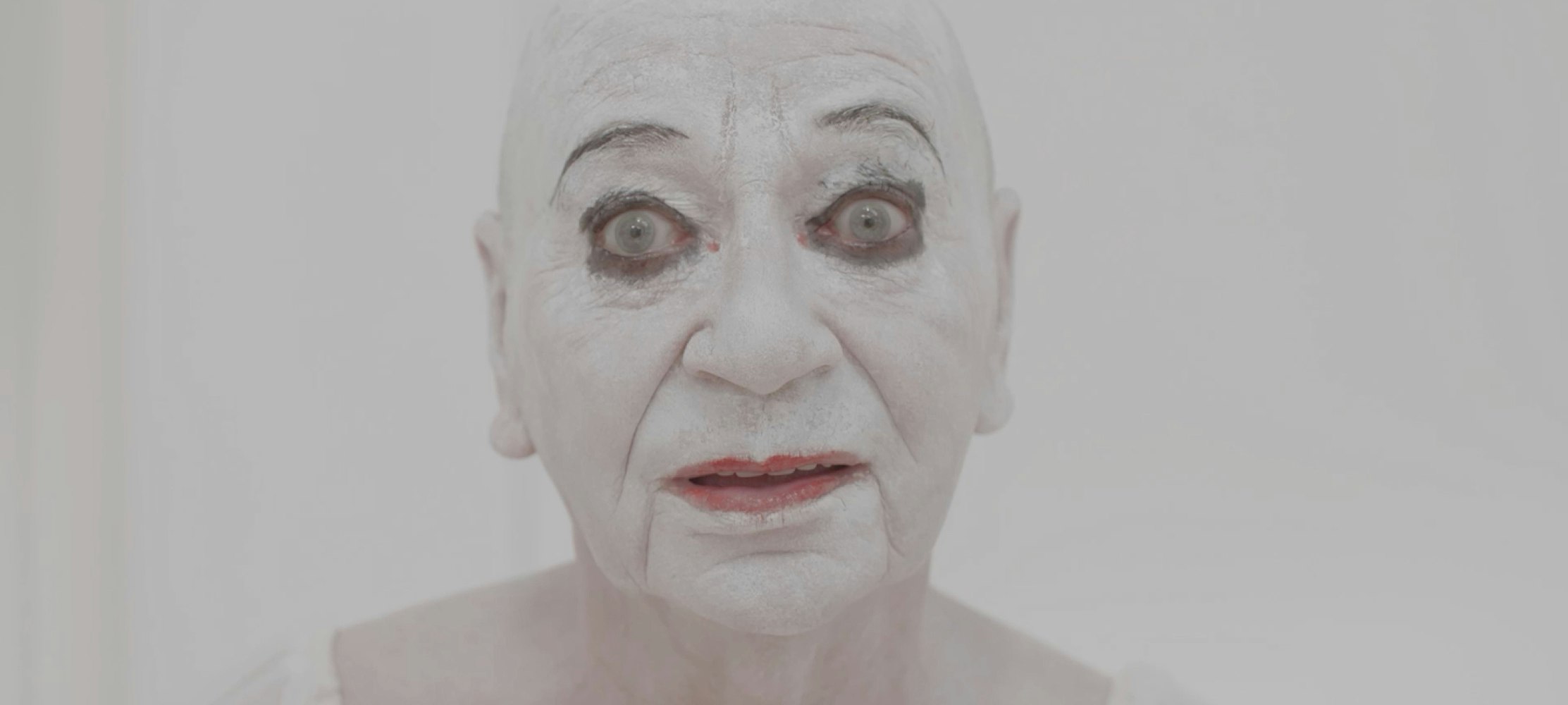 "For me, he represents a creative freedom that is rare today."
Filmed over two days in Livorno, an Italian port in the north-western part of Tuscany, at Lindsay's home where he lives with his cat, and in a nearby Dance studio.
When asked why Sibley wanted to create this piece he tells us "Lindsay is not only a charming man but has had an amazing life as an artist and has touched many others. A gay man that to some critics was just a decadent imp whose ability to outrage was his only real instrument, and to others an inspiration who proved that you didn't have to conform to the image of what a dancer should be. For me, he represents a creative freedom that is rare today. I wanted Lindsay holding on to his desire to dance in his last years and being free which as he says is the most important thing we have."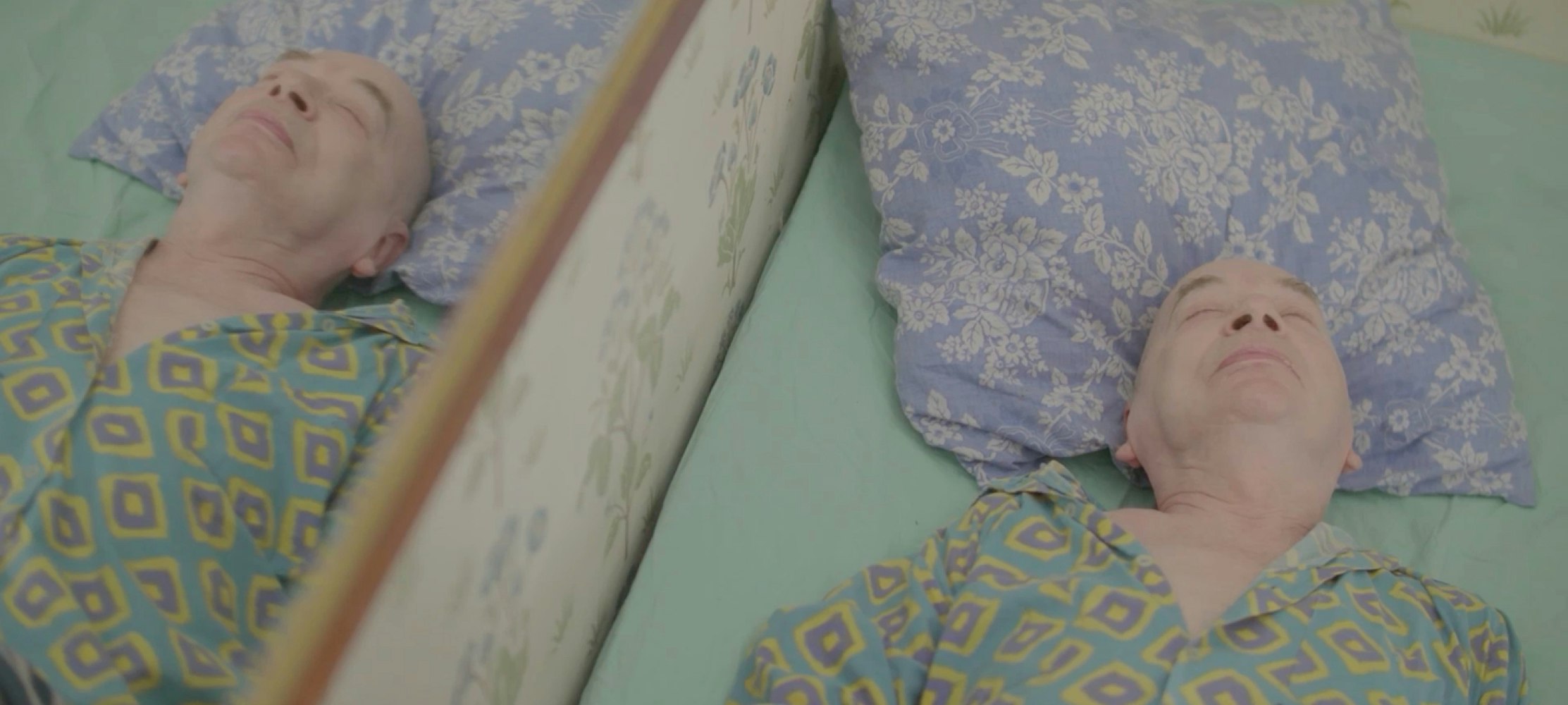 "I knew what I hoped to capture - an honest, thoughtful moment in an older man's life still doing what he loves. I hope that the audience will be moved by his honesty and when he dances as if for the first and last time. The tone I wanted to capture was meditative, nearly poetic, as Lindsay opens up to us about his life now and desire to keep dancing."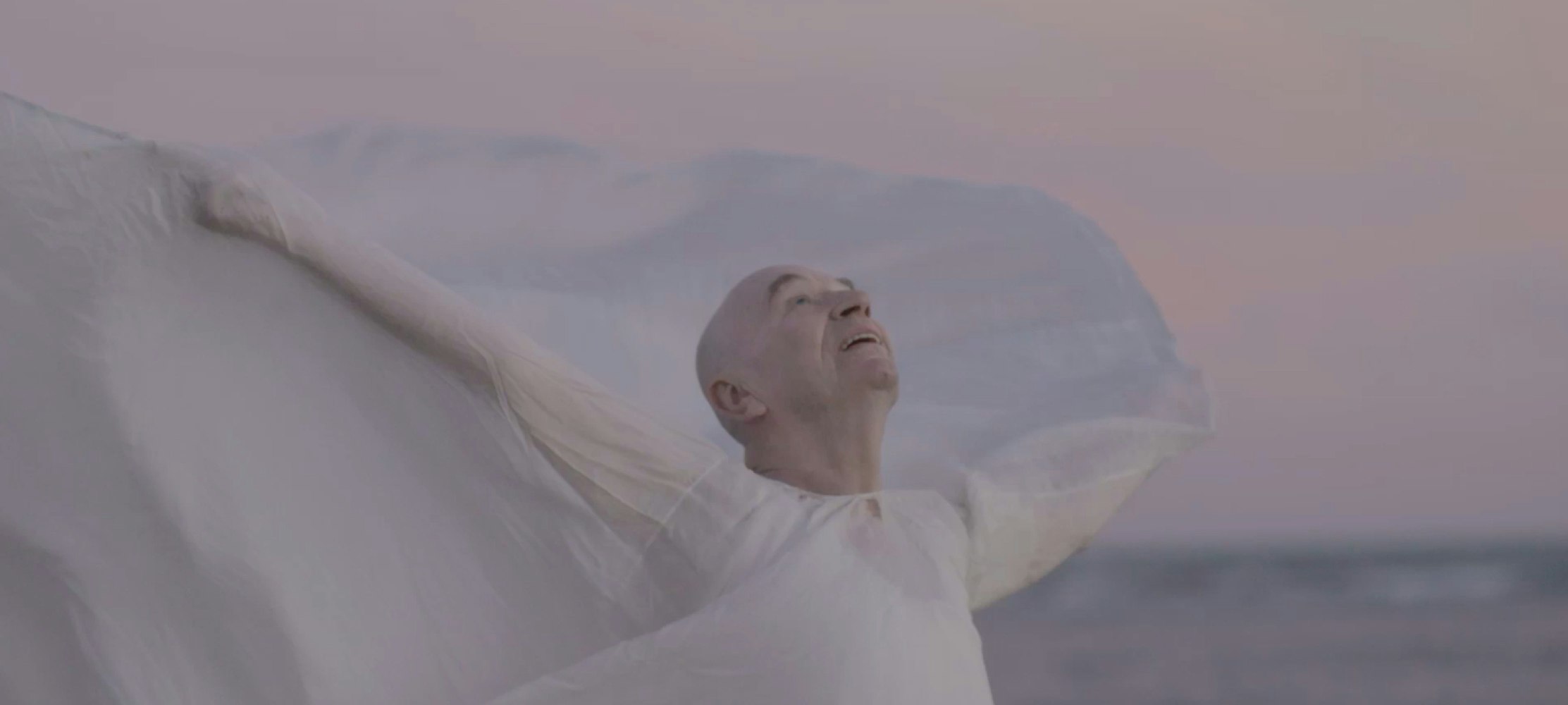 As for a highlight from the 2 days with Lindsey, Sibley is quick to respond "filming Lindsay standing proud with his angel wings on the beach with somewhat baffled locals taking pictures was pretty special."