Aka-Chan
While in Japan on a commercial shoot, Madderson and Stevens happened across a meeting of champion karate kids. The duo captured these pint-sized Tokyo fighters, many of which are black belts by the age of seven – revealing a storied martial-arts tradition that is very much alive and well.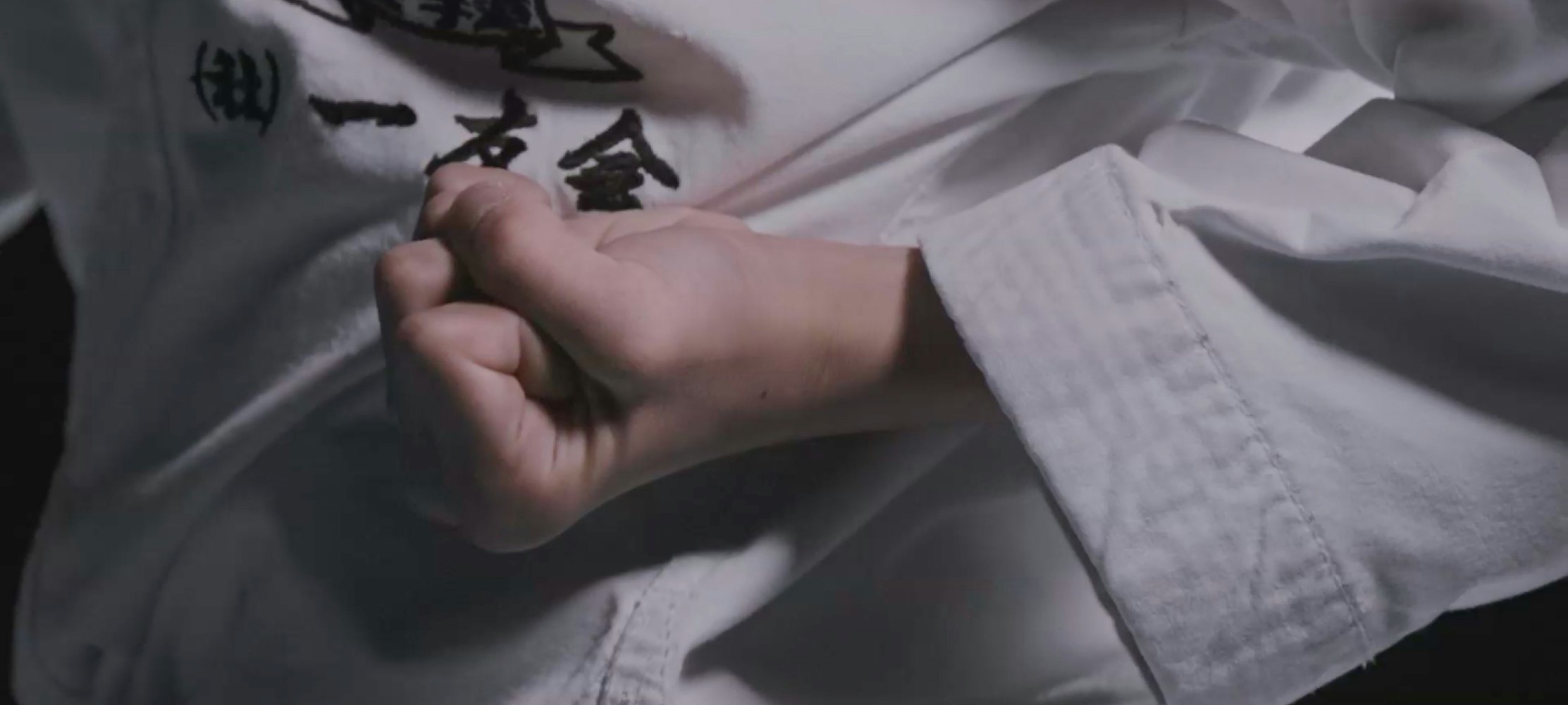 "As soon as they stepped onto the mat they became fearsome warriors"
"They were the sweetest little children one moment, but as soon as they stepped onto the mat they suddenly became these fearsome warriors," say the filmmakers. "The inspiring thing for us was turning up to shoot something without having written a treatment, seen the location or met anyone. We made the film based purely on that first experience, rather than any assumptions we might have had beforehand."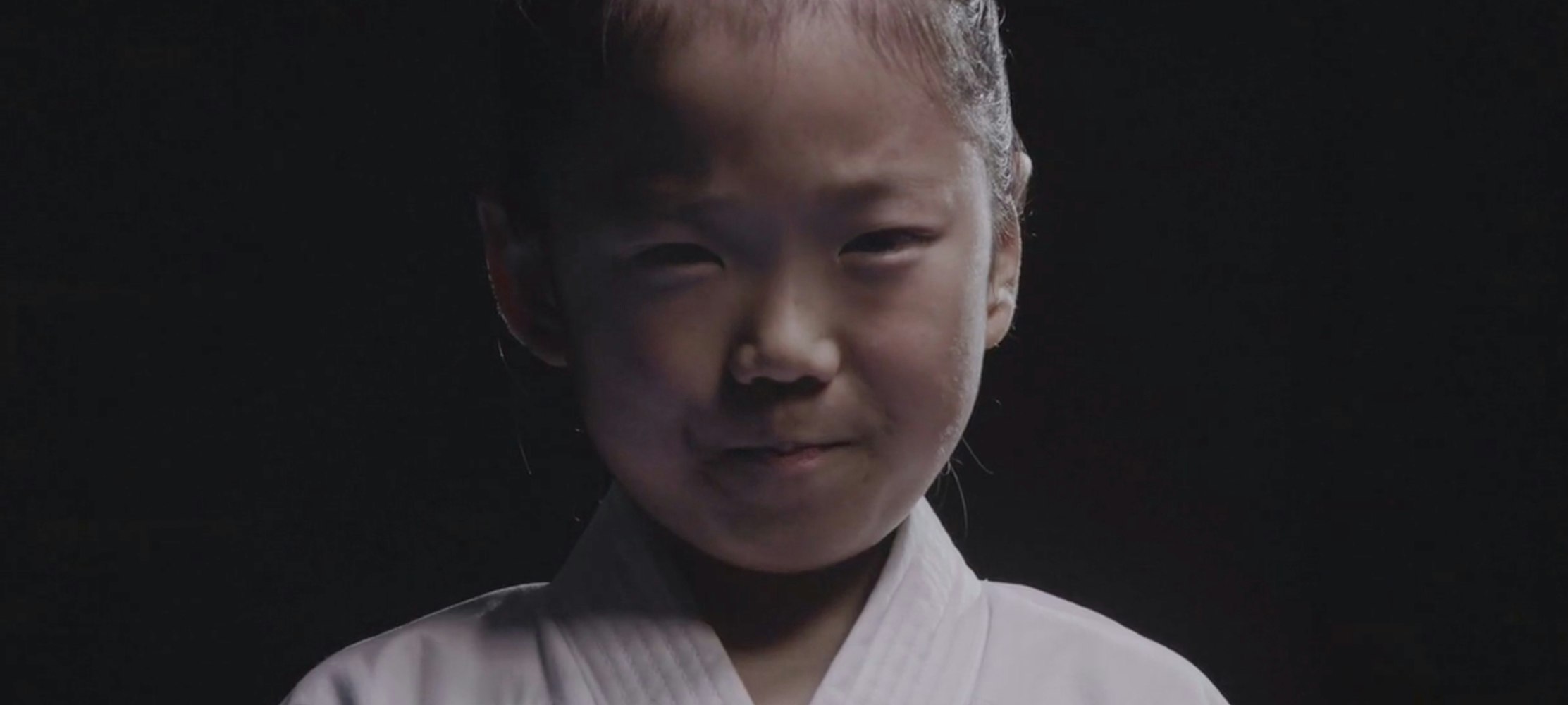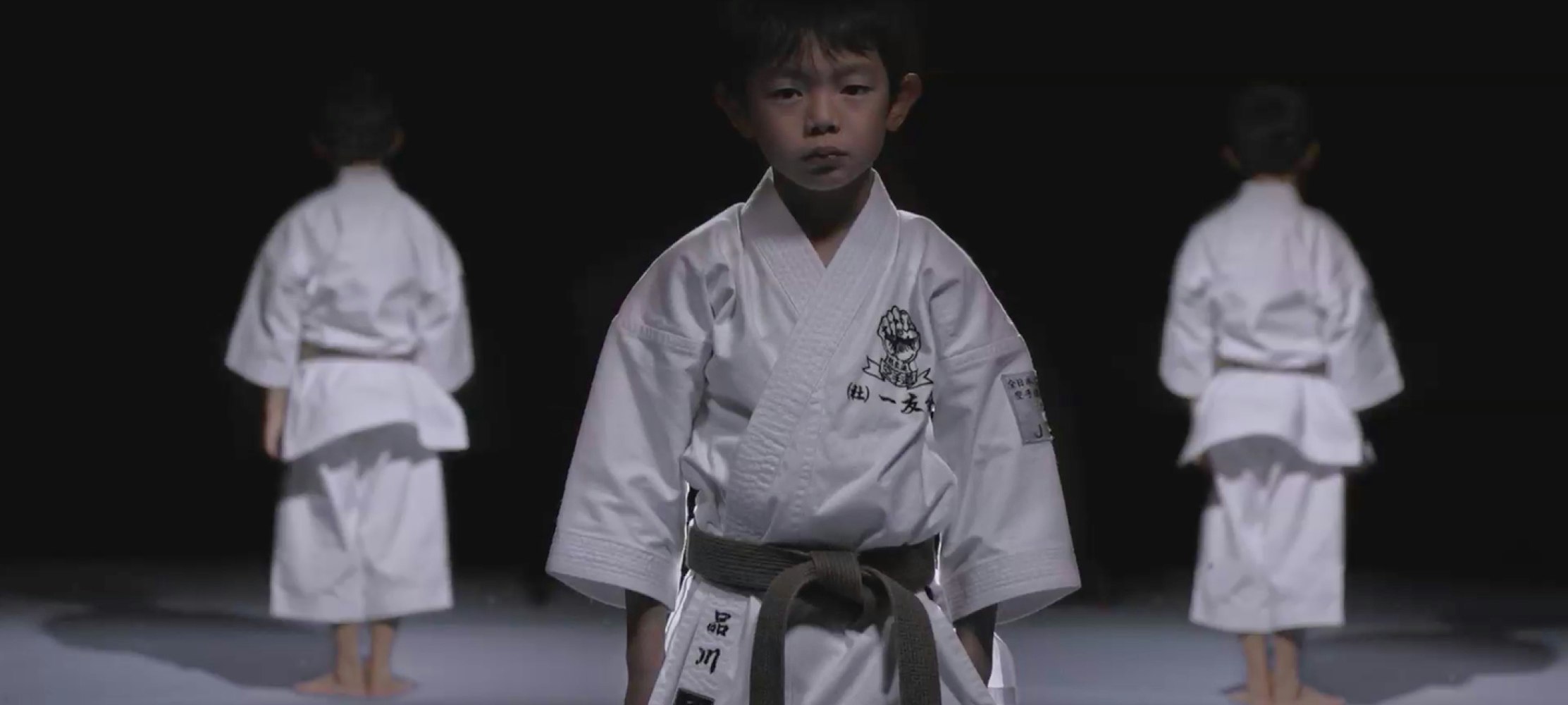 The Japanese word for "baby", Aka-chan seemed an appropriate title, given the tiny fighters were closer to infancy than adulthood, a fact that Madderson and Stevens underlined by incorporating the pulse of a baby's heartbeat in the sound design, an effect created by using a sonograph from Stevens' pregnant wife.