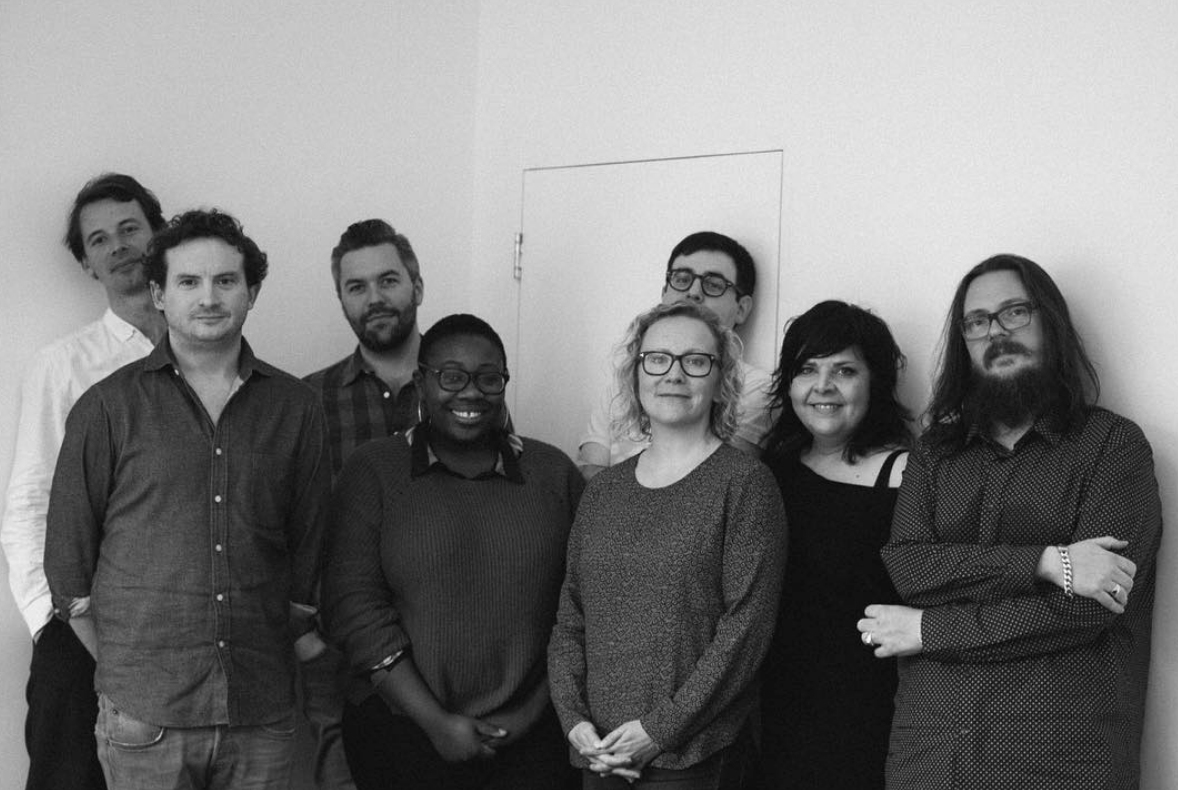 Across the different funding rounds winners have been selected by a panel including guest judges Brian McGinn (Director & Exec Producer for Netflix hit Chef's Table), Claire Aguilar (Head of Programming, Sheffield Doc/Fest), Jordan McGarry (Director of Curation, Vimeo), Mark Russell (Managing Editor, GQ), Nils Leonard (CCO & Chairman, Grey London), Iain Forsyth and Jane Pollard (Directors, 20,000 Day On Earth), Anna Higgs (Creative Director, Nowness) David Jenkins (Editor, Little White Lies) & Matimba Kabalika (BFI).

"I have never seen such a wonderful and unique opportunity that Just So provides for filmmakers to create short films which stretch the boundaries of form and require creativity and vision. The slate of films selected promise to be fresh and exciting, reflecting innovative modes of production as well as showcasing diverse filmmakers."
- Claire Aguilar, Head of Programming, Sheffield Doc/Fest
"The filmmakers selected here represent the essence of what Just So is about - passionate, innovative, bold storytelling. I very much look forward to seeing these brilliant films come to life, and I'm excited to see a new generation of world class documentarians continue to come through the work that they do."
- Matimba Kabalika, BFI
You can read about some of the talented Directors to have won commissions below.

Winners: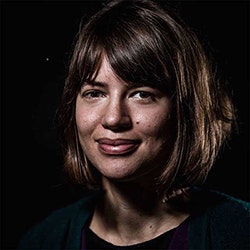 Eleanor is a documentary maker from Suffolk. Her first short, The Price of Freedom (2013, Italy/UK) won best web doc at the IAWRT Awards 2013. She went on to do an MA at the NFTS, where she made Territory (2015), which won best short at Hot Docs and was screened at many festivals internationally, including Sundance, True/False, & Cinema du Reel. She lives and works in London as part of Glow in the Dark Films.'
Project Title: Seafarers:
Project Logline: What's it like to travel everywhere but visit nowhere?
---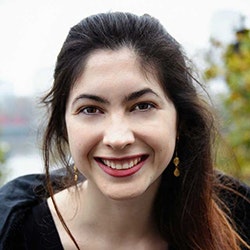 Jade Jackman is a 22 year old journalist and documentary storyteller who firmly believes in the use of more artistic techniques to engage her audience in contemporary political issues. A combination of her unique approach and dedication to human rights has seen her featured in the ASOS magazine, IndieWire and Topshop blog. She writes & shoots regularly for Dazed & Confused, Refinery29, the Debrief and i-D magazine. Her films have been screened at the British Film Institute and she has collaborated with the Tate and soon the ICA. After receiving a scholarship in the form of a fee waiver, she went to complete her Masters in Documentary Filmmaking at Goldsmiths University. She is also the co-founder of smartphone documentary competition, Eye Want Change.
Project Title: Letters To Home:
Project Logline: How do you make a film about women the Government no longer wants you to see?


---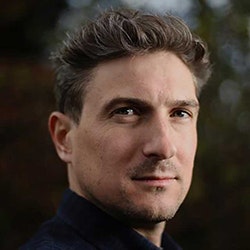 After winning a David Lean scholarship, James Newton graduated from the National Film and Television School in 2007 with an MA in Documentary. His talent and passion for documentary cinematography had already been spotted when he won a Kodak commercials award a year earlier. After directing a series of films, James is now blossoming as a self-shooting documentary maker. He has a distinctive style, boldly shooting unpredictable observational scenes using prime lenses. It's a method that more established documentary DoPs find too challenging, preferring to stick to a zoom lens. The result is a cinematic, filmic look that is more akin to feature films or drama. His natural photographic eye, combined with the depth of field created by this style of shooting has brought a much needed injection of style back into observational documentary making. James's talent as a self-shooting director was best exemplified in last year's critically acclaimed BBC 2 series The Detectives. He self-shot and directed the entire series.
Project Title: Black Snow

---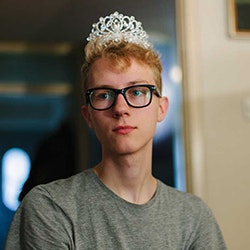 Charlie Lyne is a writer and filmmaker best known for the feature-length essay films Beyond Clueless and Fear Itself. He is also the director of a number of shorts and the ten-hour protest film Paint Drying. His work has screened at festivals including Sundance, SXSW and Rotterdam.Project Title: Paperwork :Project Logline: An entire nation's attitudes towards sex, consent and privacy are put to the test when five gay men appear as both perpetrators and victims in a landmark legal case.
Project Title: Paperwork :
Project Logline: An entire nation's attitudes towards sex, consent and privacy are put to the test when five gay men appear as both perpetrators and victims in a landmark legal case.
---

Lance is a director, editor, and photographer from sunny South Florida. His work has been screened at over 50 film festivals and featured by The New York Times, the Smithsonian Institution, The Atlantic, Vimeo (as four Staff Picks), Short of the Week, and PBS national broadcast. Lance currently attends Harvard College.
Project Title: Narrative
Project Logline: A PI-turned-documentarian crafts flattering biographical videos for recently convicted criminal defendants in efforts to mitigate their sentences. In doing so, she affects the perception of the truth. Or does she?